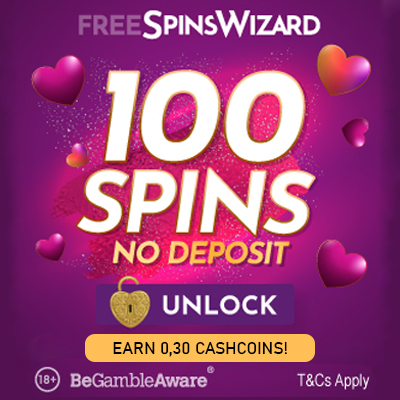 Outdoor
Outdoor Deals
In our blog
Happy New Year! January is well under way, many of us see this time as a period to 'reset', but it's usually at this point that...

Schools out for summer! Which means it's time to keep the kids busy and entertained - not always the easiest of tasks when the...

Another bank holiday, another few days off - phew! On 28th May the late Spring Bank Holiday falls, fingers crossed it's still...