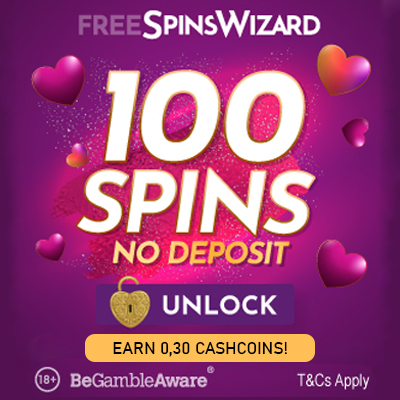 Department Store

Department Store Deals
In our blog
Yesterday it was annouced that the easing of Covid lockdown restrictions will be delayed until July 19 in England. This means...

Remember remember the 5th of November… Guy Fawkes Night, more commonly known as bonfire/fireworks night in the UK is a day that...

That time of year is almost with us again, and with such an incredibly warm summer still ongoing it might be hard to think...