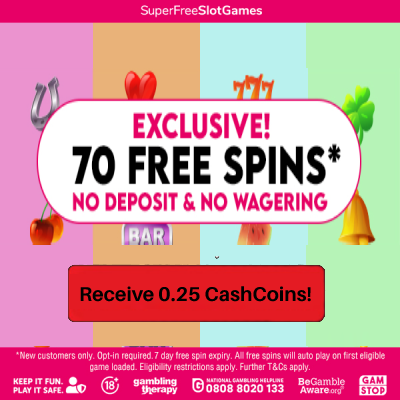 Books & Magazines

Books & Magazines Deals
In our blog
Who run the world? Girls. Over the years, we have heard many anthems supporting females and their feats from around the world....

That time of year is almost with us again, and with such an incredibly warm summer still ongoing it might be hard to think...

Schools out for summer! Which means it's time to keep the kids busy and entertained - not always the easiest of tasks when the...