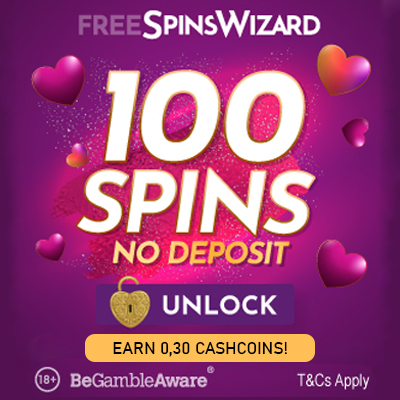 Routledge Reviews
Op dez pagina vind je shopinformatie en beoordelingen over Routledge
Routledge is the world's leading academic publisher in the Humanities, Social Sciences, Science & Technology & medical resources.
We publish thousands of books each year, serving scholars, instructors, and professional communities worldwide. We offer unique, trusted content by expert authors, spreading knowledge and promoting discovery worldwide. We aim to broaden thinking and advance understanding, providing researchers, academics, professionals, and students with the tools they need to share ideas and realize their potential. We are proud to be a part of Taylor & Francis. Our web site offers thousands of titles across a large range of subjects. New titles are published regularly. We operate globally, run regular promotions and the majority of countries benefit from free standard delivery.
Routledge Reviews
There are no reviews yet.