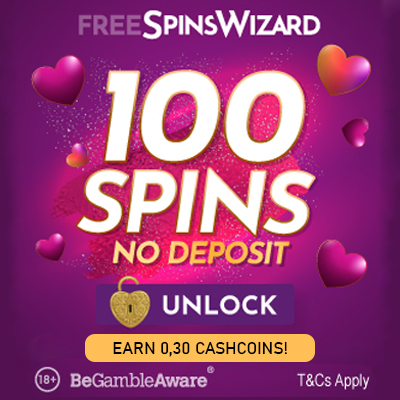 Summer Travels 2020
17/06/2020
Summer Travels in The UK 2020
Warmer days are here and restrictions are loosening. Are you ready for Summer holidays?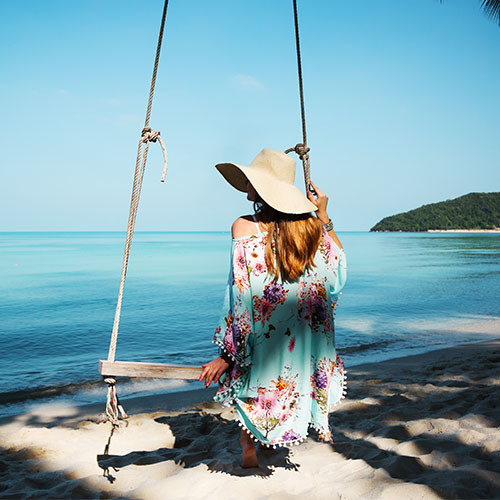 Rediscover the UK while travelling responsibly and take advantage of the many discounts we offer every day!
You can find great Summer travel deals and recommendations on 
this page.
What are you waiting for? Start saving now!