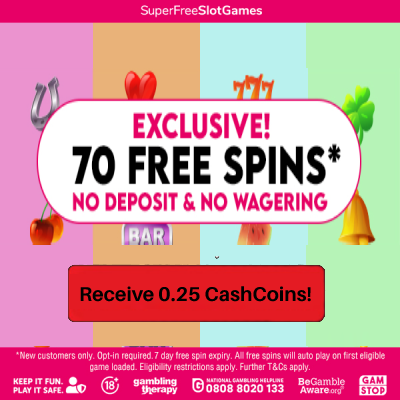 Lockdown Easing in England is Delayed
16/06/2021
Yesterday it was annouced that the easing of Covid lockdown restrictions will be delayed until July 19 in England. This means that we are going to be spending a little bit more time waiting it out, and sticking to the guidelines. So what can we do? Unfortunately, not too much, and that is why we have made a few tips on how to still have a great summer while being in lockdown! 
These tips will help you enjoy your next 4 weeks while earning and saving cashcoins, staying cool, and still having fun! 
1. Host a garden BBQ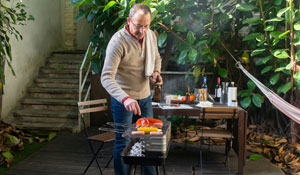 Restrictions apply, but you are still allowed to have six people in your home. To make it extra fun, you can order something special to make your BBQ rememberable. This doesn't have to be any old BBQ. Make it themed or invite your guests to bring their favourite dish or drink! 
Tip: Order your groceries from Iceland and earn up to 1.5% cashcoins
2. Book a winter get away
You might not be able to travel now, but you can plan a fun trip for the winter to help you escape the cold cold weather! Booking a trip far in advance also gets you more excited for the vacation! Checkout some amazing deals to Spain, Greece, or Italy and get some sun during the long winter! 
Tip: when you book your winter vacation through Expedia, you can get up to 5% cashcoins
3. Build your wardrobe to hit the streets in style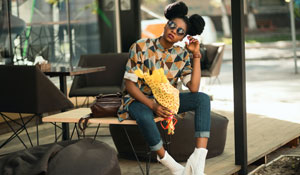 Start building you wardrobe by finding the best clothes and brands to show off when you hit the streets again. Be the influencer in your group when you join your friends in the city. You don't have to be bored. Do some online shopping and get yourself some great presents to your door every week! 
Tip: We've added Pull&Bear where you can get 1.92% cashcoins


The best Cashback offers from this moment:

1.92% CashCoins
Pull&Bear
The best styles and cashback at Pull&Bear
Go to offer

3.50% CashCoins
Expedia
Expedia is the largest online travel provider for the UK, serving millions of travellers every year.
Go to offer

4.50% CashCoins
Iceland
Iceland - fastest growing online grocery and unique British food retailer
Go to offer