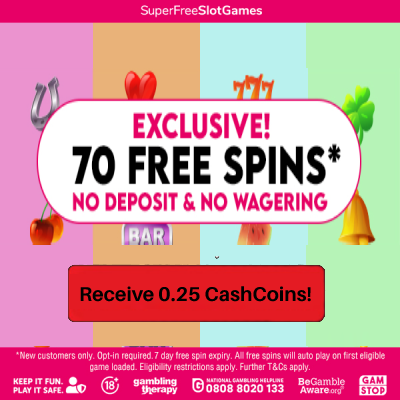 Football Watch Party Essentials 2021
24/06/2021

We are excited and we are cheering! Football is all we have been able to talk about these past few weeks here in the office, and you would not believe the excitement when England won Group D.
Watch Parties are our thing, and what makes watching football better than great people, and a good game?
A good variety of snacks, beer, and gear!
That is why we have compiled a list of our favourite watch party essentials, so you can make the most out of your football watching experience.
Let's start with…
Snacks:

The Curators are an award winning British made snack creator. Starting with small-batch craft jerky, The Curators have expanded to multiple different snacks that are full of flavour and delight. Inspired by South African Biltong, and their love of Latin street food, you will have a taste experience like no other. Get your snack and beer needs met at The Curators.
Get 5% Cashcoins when you order today!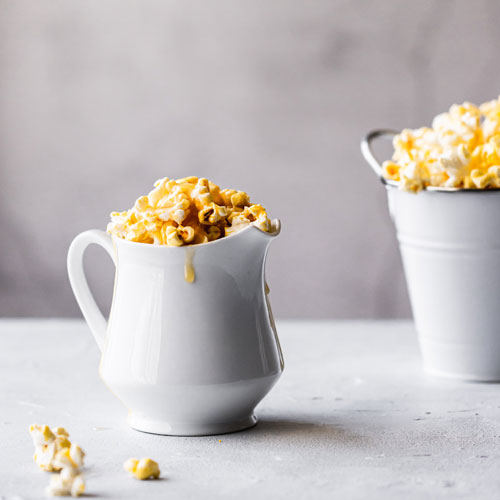 Take your popcorn to the next level with Joe and Seph's. Combining fresh ingredients and delicious flavours, you can experience the best snacks in a whole new way. Air-popped, all natural ingredients, and handmade with love. Joe and Seph's will transport your movie nights, dinner parties, and days in the park to a new level. Try their delicious popcorn today.
Earn 5% Cashcoins when you order today!
Or if you are feeling creative and want to make something yourself, check out…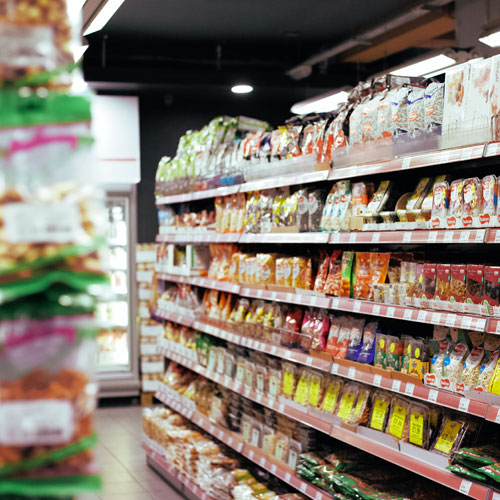 From frozen and chilled foods, to household essentials, Iceland stocks everything you need in one single shop. Iceland is a British supermarket chain, with emphasis on the sale of frozen foods, including prepared meals and vegetables. Shop online at Iceland Groceries and explore award winning products and convenient delivery slots - Free Next Day Delivery on orders over £35.
You can earn up to 1.50% Cashcoins at Iceland.
Beer:
We know that not everyone drinks, and we want to be respectful of people's choices, no matter how they want to enjoy the game!
That is why we have added a great alcohol free option for you and the end of this beer list!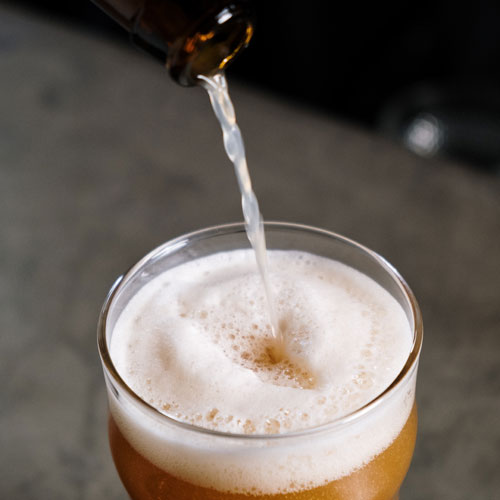 Simply put, Beerwulf opens your eyes, mind and taste buds to the world of beer. Yes, it's a web shop. A webshop where you can choose from over [600] beers, or simply select one of our curated packs. It's true that we have the best in home draught on offer; a growing selection of kegs and draught systems like The SUB. And it's all easily ordered online, at a great price and delivered straight to your door.
Earn 3% Cashcoins today.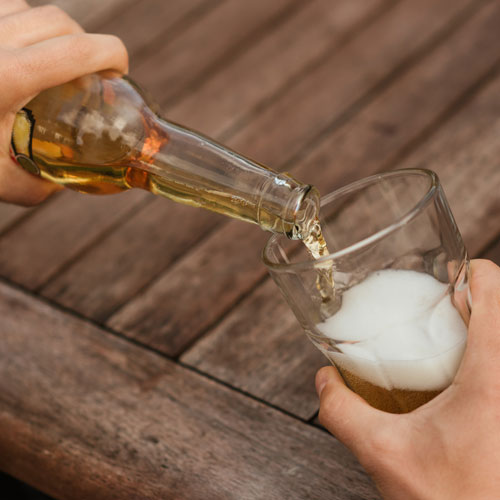 Get the best craft beers from around the world right to your front door. At Beer Hunter you can order your craft beers with confidence, knowing that each brand is carefully chosen and tasted with you in mind. Enjoy a craft beer while you order online from Beer Hunter.
Earn 2.75% Cashcoins on your order!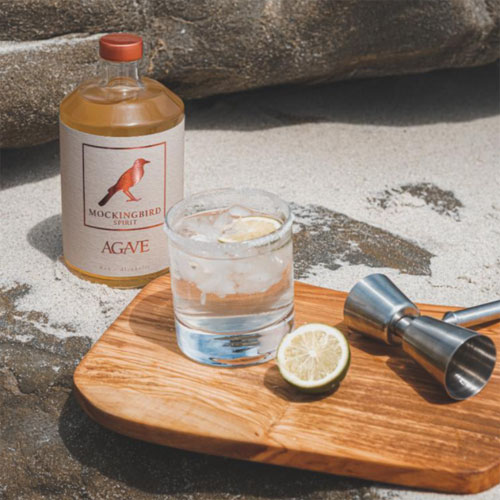 Alcohol free, Tequila inspired beverage that is good for you and your spirit. Mockingbird Spirit has developed a one of a kind beverage that tastes like Tequila without the hangover. Made from Blue Weber Agave, you can have all the margaritas with none of the migraines.
Get 5% Cashcoins on your order! 
Gear:
And of course, the only way to have the best football watching experience is to look your best in your EURO wear!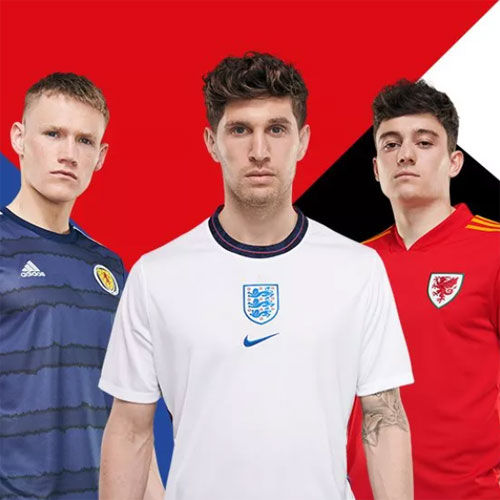 JD Sports offers the latest and greatest Sports Lifestyle brands. Focused on delivering apparel and footwear for men, women and children, JD Sports is known as the 'Undisputed King of Trainers'. JD Sports regularly launches products featuring the latest innovations, and tries to align with the most in-demand global releases. Find the best sports lifestyle clothing and shoes at JD Sports.
Earn 1% Cashcoins!
SportsDirect.com has now grown to become not only the UK's largest sports retailer, but the UK's number one sports retailer. They give you access to a huge range of quality sports clothing and equipment, which can be delivered to your door from their online catalogue.
Earn up to 1.75% Cashcoins!
So there you have it! The best list (in our opinion) to have the best watch party, with your family or the allowed amount of friends! Remember to stay safe and enjoy responsibly.
Do you have any watch party essentials?
Let us know, so we can add them to our next football night!


The best Cashback offers from this moment:

5.00% CashCoins
The Curators
Great snacks and beer with cashback at The Curators
Go to offer

5.00% CashCoins
Mockingbird Spirit
No hangover with great taste and great cashback at Mockingbird Spirit
Go to offer

2.50% CashCoins
SportsDirect.com
SportsDirect.com have over 380 stores nationwide, UK's Number One Sports Retailer.
Go to offer

3.00% CashCoins
Beerwulf.com
The best in beer, from the greatest breweries - delivered to your door
Go to offer

1.00% CashCoins
JD Sports
JD Sports is the UK's leading sports fashion retailer
Go to offer

4.50% CashCoins
Iceland
Iceland - fastest growing online grocery and unique British food retailer
Go to offer