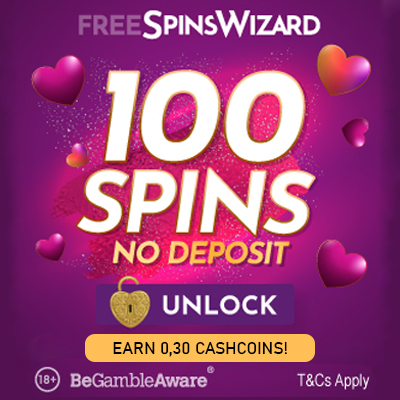 Zipcar, the world's largest car sharing club with discount
Offering conveniently located cars and vans available by the hour or day across major cities in the UK. Our selection of cars and vans can be reserved by members on our smartphone app, on the phone or online. Zipcar currently operates in London, Bristol, Cambridge and Oxford, with a few cars in Maidstone as well as at Edinburgh and Glasgow airports. Joining Zipcar gives you access to a car or van you need when you need it, perfectly maintained, with none of the hassle or expense or ownership.
Zipcar

Reviews
Alice Aubry | 07/09/21 17:17:05 | Store rating :

I've hired a few Zipcars and the experience was good, but recently I received a £145 fine (immediately charged to my card) for a Zipcar I had taken out over 4 months ago. The fine is dated the day after my hire.