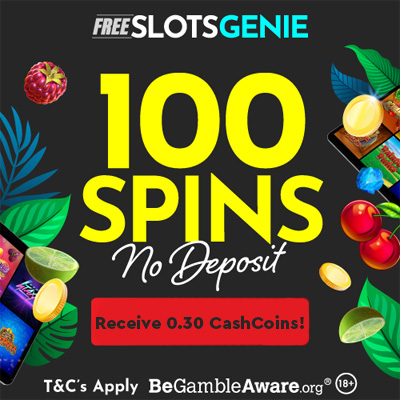 Beauty Products with discount at Zest Beauty
Zest Beauty is one of the UK's leading health & beauty online retailers with big professional salon brand names in skincare, hair products and accessories. Growing fast, they've established themselves amongst the top 10 professional beauty online stores in the UK, ranking as no.1 online retailer for many of our top brands making Zest Beauty the best place to shop for hair and beauty products.
Zest Beauty

Reviews

There are no reviews yet.