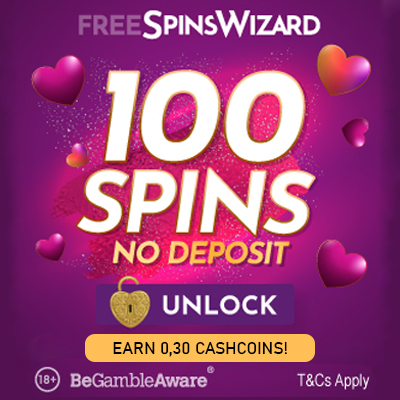 Home Accessories with discount at Wickes
At Wickes you can discover a whole host of inspirational ideas for your Home and Garden, with some of their key products being doors, flooring, tiles, kitchens and gardens. They have a range of over 12,500 products (mostly own-brand), and are able to offer their customers everyday low prices by sourcing the best quality products at the lowest possible cost.
Wickes

Reviews
Gemma Burnell | 10/02/21 04:57:22 | Store rating :

Has a wide range of every product needed. Staff are extremely knowledgeable and always willing to help and assist with any query. Often offer discounts and I find offer the best value for money in comparison to similar retailers
Joanna Coles | 22/11/20 20:57:59 | Store rating :

Wickes has Great service, has everything you need for your DIY jobs , good section of items reasonable prices good on two for one offers Great value for money, staff very helpful, free parking they also do home delivery and click and collect service
Marie McNamee | 14/11/20 14:20:13 | Store rating :

Ordered via the click and collect service. Items were ready and waiting. All Covid guidelines were observed. Items were competitively priced and good quality.. Great service under difficult conditions.