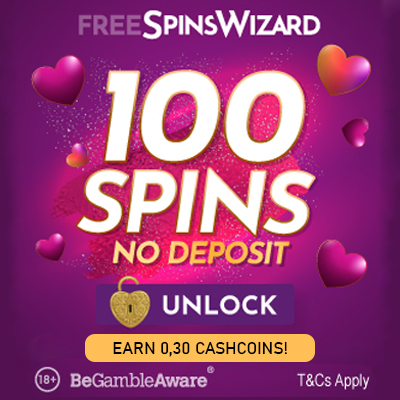 Booking Hotels with discount at Warner Leisure Hotels
Warner Leisure Hotels offer inclusive half-board UK short breaks at stunning locations, with a wide range of activities, good food and live entertainment every night. The price of a break includes accommodation, breakfast and dinner everyday, a variety of leisure activities.
Warner Leisure Hotels

Reviews

There are no reviews yet.