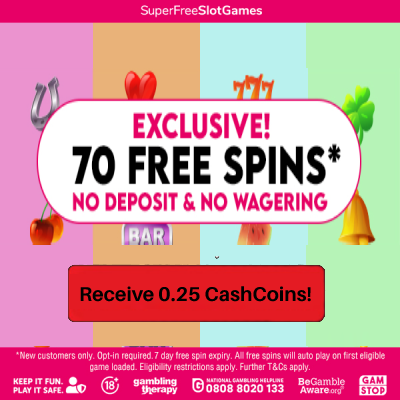 Vivomed - supplies sports medicine products to many professional rugby, soccer, and other sports teams
Vivomed is the UK leading online supplier of sports medicine, physiotherapy and first aid products and courses. At Vivomed they have a team of medically qualified professionals, enabling them to augment the efficient supply of first-aid, physiotherapy and medical equipment with help and advice when needed. They believe Vivomed is the only sports medicine supply company in the market that has an on-site pharmacy and qualified pharmacists on hand to supervise all drug related orders.
Vivomed

Reviews

There are no reviews yet.