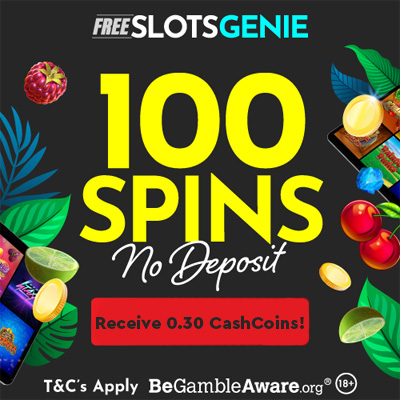 VidaXL is an international online retailer with discount
You can find everything you need for your home, garden, garage and do-it-yourself projects. Our concept is based on offering a wide range of products that enable people to "live it up for less". By using simple cost-cutting solutions that do not negatively affect the quality of the products, we are able to make our products accessible for as many people as possible. All processes from product development and purchasing, marketing & sales, logistics and customer services are in our hands. In that way we keep full control over our products' functionality, quality and costs.
vidaXL

Reviews

There are no reviews yet.