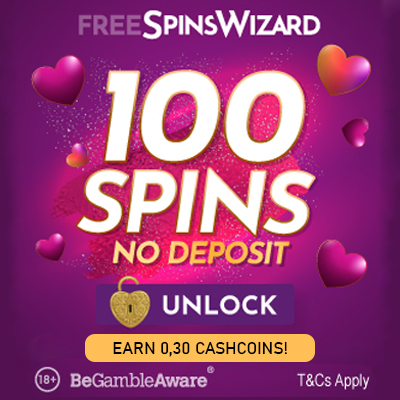 Trip.com is a world leading online travel agency.
Trip.com allows you to travel the world with low priced flights and hotels. With the easy-to-use website and app, along with 24-hour customer service, booking a trip couldn't be simpler. It's easy for customers to customise their travel experience with a robust flight and hotel search filter options and Trip.com travel tools like real time flight tracking and member rewards.
Trip.com

Reviews

There are no reviews yet.