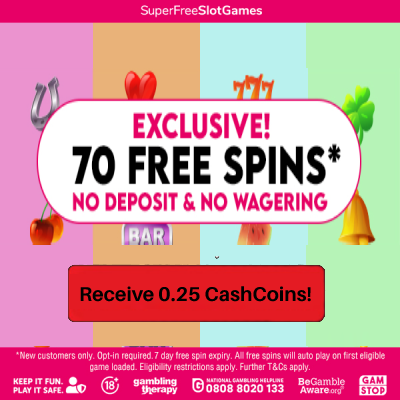 Book hotel at TravelSupermarket
TravelSupermarket is a travel site which offers people in the UK all the comparison tools they need when they're planning their holiday and want to find the very best one for them. We compare Package Holidays, Car Hire, Flights, Hotels, Holiday Extras, Travel Insurance and dynamic packaging by searching hundreds of travel websites. The information supplied is unbiased and designed to save our customers time and money.
TravelSupermarket Hotel

Reviews
Jasmin Khan | 08/05/22 16:04:48 | Store rating :

To find the best tickets, hotels and travel destinations you have to visit this amazing site. I was so happy to come across this amazing site, I loved browsing around looking at all the amazing offers they had on their site, I was overwhelmed and so pleased, it was truly exciting.
michelle fisher | 05/06/19 08:45:50 | Store rating :

enter your departure airport and a destination along with dates what people and board status and it will give you a list of holidays, across the top it shows you cheaper prices if you are flexible with dates, also able to book flight, car hire and holiday insurance
Brian Bicknell | 04/11/19 08:11:53 | Store rating :

A very useful website for price comparisons for all types of travel - flights, hotels, package holidays. Well worth taking a look even if it's only just to get a price to challenge your high street travel shop with!