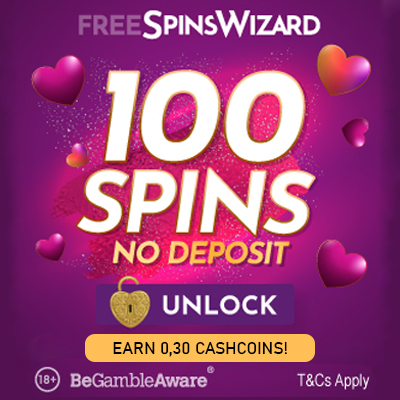 Home electronics and gadgets with Discount at Savapoint
Saverpoint is an online store offering Home Electronics, Gadgets, PC components and Software at cut prices with new special offers every day. Our drawcard is a loyalty programme where customers get a free gift every month and pay only for the delivery.
savapoint

Reviews

There are no reviews yet.