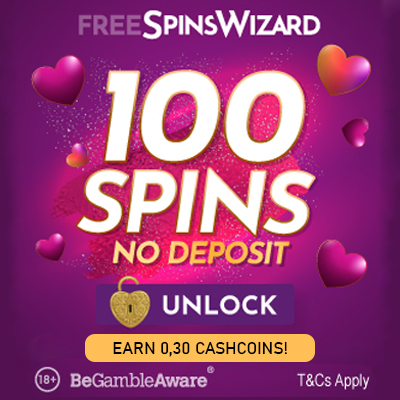 Cosmetics with discount at Rituals
Rituals believe happiness can be found in the smallest of things. With a luxurious collection of high quality products to enrich body and soul they offer anything from body and facial care to scented candles, clothing, perfumes, gemstone make-up, and tea.
Rituals

Reviews

There are no reviews yet.