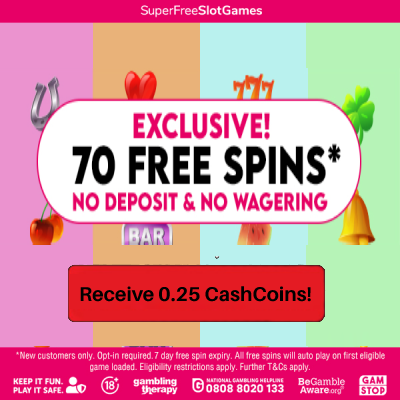 Parcel2Go -UK's largest courier that offers quick and low cost parcel delivery
As the UK's largest courier comparison website, we compare all parcel prices and postal rates from the most reliable couriers – saving our customers time, effort and money! Unlike other comparison sites, our customers not only benefit from our competitive pricing, but from our unrivalled 24/7 customer service team, who are available to resolve any issues that should arise.
Parcel2Go

Reviews
Monsuoor Khan | 27/06/22 22:55:33 | Store rating :

If you are looking to send parcels then check out Parcel2Go before you send with others. They send nationwide as well as internationally with prompt delivery at very competitive and affordable prices.