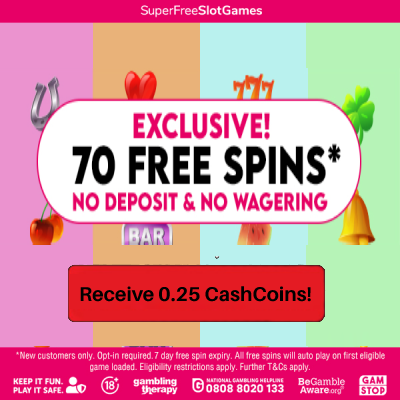 Oxfam Online Shop is the number one destination for second-hand goods and charity gifts.
Oxfam's Online Shop is the perfect place to snap up unique second-hand clothes, books and vintage items, along with charity gifts from Oxfam Unwrapped. Oxfam Online Shop is a leading international NGO (Non-Government Organization) with a worldwide reputation for excellence in the delivery of humanitarian aid and development work.
Oxfam Online Shop

Reviews

There are no reviews yet.