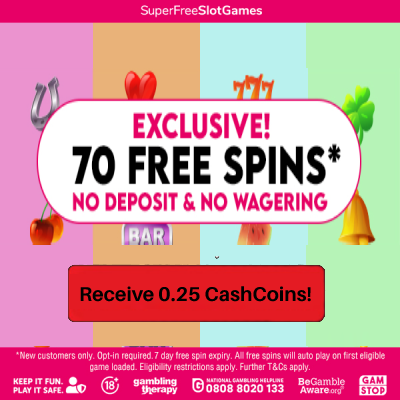 O2 Mobiles - leading provider of mobile and broadband services in the UK
O2 Mobiles is the leader in non-voice services, including text, media messaging, games, music and video, as well as data connections via GPRS, HSDPA, 3G and WLAN. Their refurbished phones are as good as new and you get the latest tech for less.
O2 Mobiles

Reviews
natasha Fleming | 02/09/21 13:19:56 | Store rating :

very helpful people when ever I needed help very understanding with my current circumstances. Will definitely be staying with this company and my partner too... been with them for 7 years now and wouldn't look anywhere else
Krasimir Stoyanov | 19/08/21 06:37:31 | Store rating :

I really like O2 as they are affordable and have good coverage everywhere. the prices for a new phones can be a bit cheaper but the quality is always good. I will always recommend them to a friend if I can.
Ricki Marsh | 13/07/21 17:21:15 | Store rating :

Good shop quick delivery, easy to set up Sim card (just pop it in your phone and it is ready to go) fairly good deals on mobile data call and text messages, basically everybody is accepted for a sim only contract