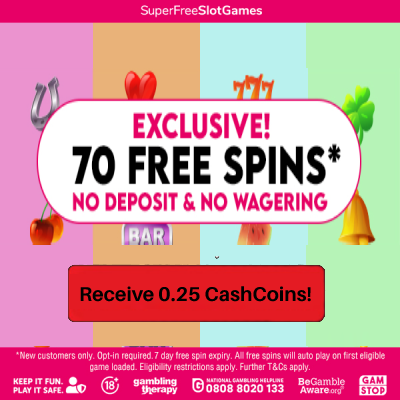 Gardening online with discount at Mowers Online
Mowers Online carry a wide variety of seasonal products to ensure good sales throughout the year. Product prices vary from just a few pounds to well over a thousand pounds so a single sale could bring substantial commissions.
Mowers Online

Reviews

There are no reviews yet.