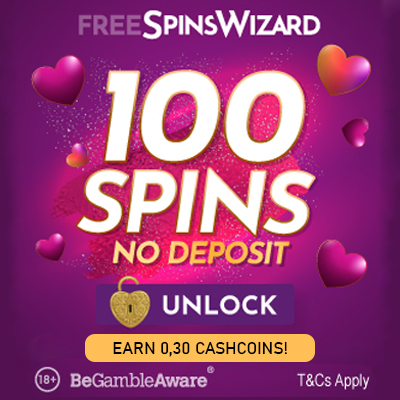 All Microsoft products and software with discount
At Microsoft our mission and values are to help people and businesses throughout the world realise their full potential. The broad range of products available in the official Microsoft store includes top sellers like Office, Surface, PCs, Band, phones and the popular gaming console Xbox, as well as digital entertainment categories apps, games, music, video, movies and more.
Microsoft

Reviews
Sue Stroud | 01/03/16 14:53:57 | Store rating :

They are the best I have found, easy to understand and always has the answer to any queries. I have Microsoft on my lap top, my iPad and my phone . Everything is so clear especially to us older people who often find things confusing.
Emmalouise VAN DER BLIJ | 10/09/19 15:58:05 | Store rating :

Microsoft for me is what I am used to for many years already. Any time I have a problem I can call on their engineers via their help desk - they are extremely polite, pleasant to talk to, patient and efficient, and always prepared to help you out no matter what your problem is.
Nico Bassett | 04/03/16 14:20:10 | Store rating :

Microsoft is a very big and successful company which over the years has got bigger and better providing software ranging from mobile phone technology to the very computer I am typing this review on not to mention the xbox one !