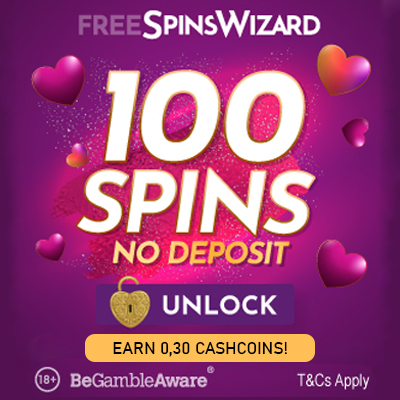 Design solutions with Discount at Magix
Founded in 1993, MAGIX has been a leading international provider of consumer multimedia software for more than 20 years. MAGIX has grown to become one of the most successful software companies world wide in recent years and the market leader in continental Europe. Increase your profits and take advantage of a high level of recognition and attractive commissions.
Magix

Reviews

There are no reviews yet.