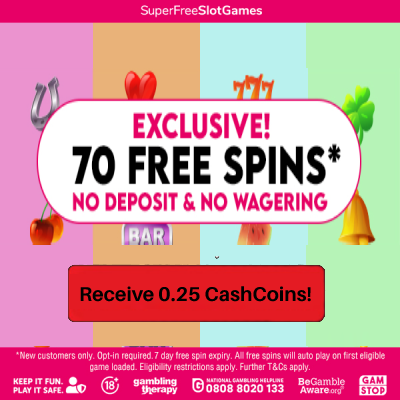 London Graphic Centre - UK's leading retailer of graphics and art supplies, plus design-led stationery
Founded in 1973, we make exploring, discovering and buying the best creative supplies and design-led stationery easy for professionals, hobbyists and students. graphic designers, architects, artists, fashionistas, enthusiasts and students love us because we understand exactly what they need.
London Graphic Centre

Reviews

There are no reviews yet.