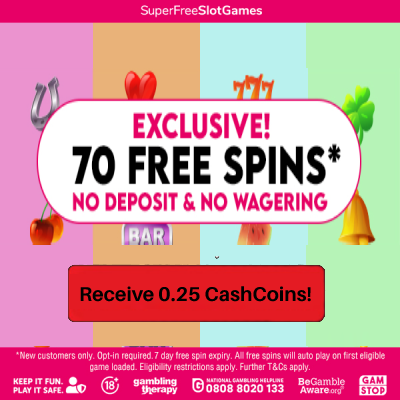 Easy protection with discount at Kaspersky Lab
Kaspersky Lab one Universal Security easily protect your PCs, Macs, smartphones and Android tablets with one flexible security solution. They offer products for home and offices and are specifically designed to provide hassle-free and quality protection.
Kaspersky Lab

Reviews

There are no reviews yet.