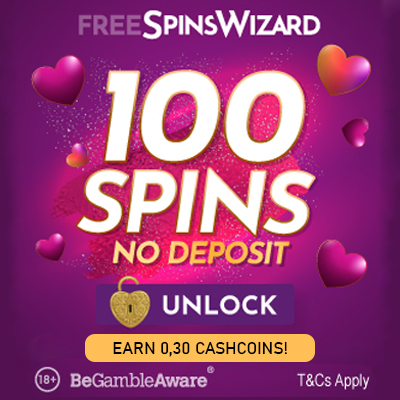 Cashback and discounts at Just Eat
This shop offers cashback, plus extra discounts
1 acties
Tuck into a takeaway today with Just Eat
Just Eat is the marketplace for online food delivery and provides customers with an easy and secure way to order and pay for food from restaurant partners. Just Eat has more than 100 cuisine types and 240K+ restaurant partners. Discover the wide range of Just Eat and order food online with cashback!
Discounts and Discount Codes for Just Eat
Up to 2.00% CashCoins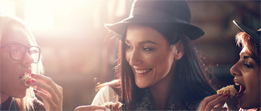 Fancy a takeaway? Enjoy Just Eat tonight
Valid until: 31-12-2021
Go to offer
Blog Just Eat
Valentine's Day is coming! Sure it's a bit difficult with all the restrictions going on currently, but that doesn't mean you...
Just Eat

Reviews
Elizabeth Phillips | 16/02/21 01:27:45 | Store rating :

I use this app regularly and have only ever had 1 problem where my food took over 3 hours to arrive, its a quick and easy way to order and pay for a takeaway, you do have to pay a fee which is expected but worth it for all the hassle you save
Zoe Woodward | 06/02/21 19:36:31 | Store rating :

Ordered online, however my partner walked around to the take away place, they did say they have many more offers in store and it did make me think we should go into store as we wont get the service charge when collecting instead of doing delivery
hoileong lee | 30/01/21 06:31:33 | Store rating :

Signing up is really fast, I even got a voucher for 5€ off for the first order on JustEat. There are a lot of restaurants you can choose from, so you'll find something for each tastebud. Occasionally the arrival time can be inaccurate, sometimes it can go 20/30 minutes over.