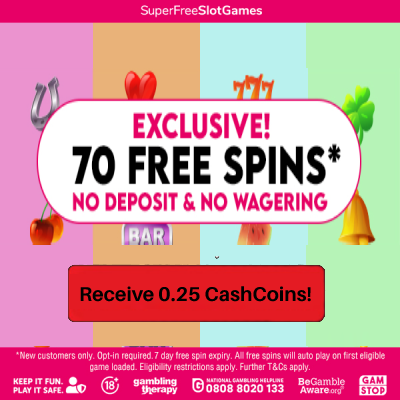 Haberdashery with discount at Josy Rose
Josy Rose is a leading retailer of haberdashery providing a superb resource for anyone interested in creativity and home crafts. Their boutique is able to supply for fast delivery to anywhere in the UK a huge range of craft and haberdashery products including buttons, ribbons, trimmings, diamante, sequins, Lace, Beads and much much more.
Josy Rose

Reviews

There are no reviews yet.