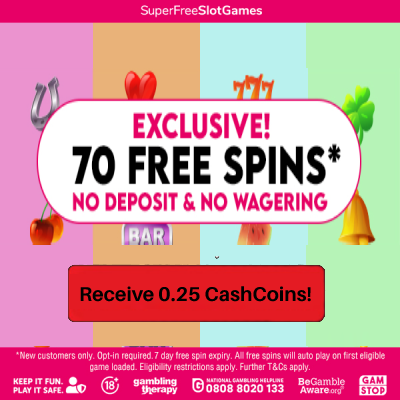 Audio Equipment with discount at JBL
JBL takes its decades of experience making speakers and other equipment for concert halls and other public venues, and uses it to create audio equipment for consumers around the world. You can enjoy a movie, ball game or concert as part of a huge crowd or in your home - but either way, you can catch all of the sounds with superb clarity through JBL components.
JBL

Reviews
Thomas Campbell | 23/06/22 05:44:17 | Store rating :

I ordered a extreme 3 through JBL web store. I spilled beer on it and survived! It seem you can ran over it with a tractor, threw it around, and it still survived. 10/10 speaker! In short, web store experience, smooth, easy and secure proccess
Roy Batty | 24/02/22 05:49:52 | Store rating :

I ordered a pair of Wireless E-series headphones. I love them. Unfortunately after a time, the left ear padding started to come loose and the locking pin broke. Within 10 days I had a replacement pair of headphones from them.
Jean Smith | 20/02/22 07:05:36 | Store rating :

Great web store, a fantastic quality!. I Highly recommend Jbl, great customer service and I have always been satisfied with their products. In short, web store experience, smooth, easy and secure proccess