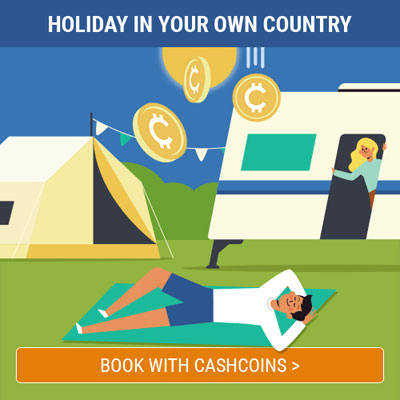 Mobile phone network with Discount at Giffgaff
giffgaff costs you miles less than other mobile networks. We are an online SIM only business and our standard rates are less than half those charged by the big networks. We promise to always keep things simple and to always do our best to be fair.
Blog giffgaff
Pick up the dog and bone! Having trouble picking up a new phone? In this current modern era we are glued to our phones. A...
giffgaff

Reviews
Michelle Fraser | 07/06/21 17:54:03 | Store rating :

This mobile company has to be the best it has the best data pakage and calls text in my opinion 80g and now100g for £20 is just amazing and free unlimited calls and text for that price is a grate deal there are also Cheeper tariffs with just as good a deals Chek it out five star all the way
Antoni Nowacki | 08/06/21 02:56:33 | Store rating :

Helpful advisors Low cost Fast internet Many different options of goodybags to choose True analyse of used data and helpful advise chooseing goodybags Low tarriffs for International calls Good offers for buying a phone
Kimberley Grant | 06/06/21 13:49:50 | Store rating :

Ive been with giffgaff for a few years now and i wouldnt look back its the best network ive every been with and its so cheap too i pay £25 a month and i get always on data i use my phone for portable hotsop and i can go on xbox and lot