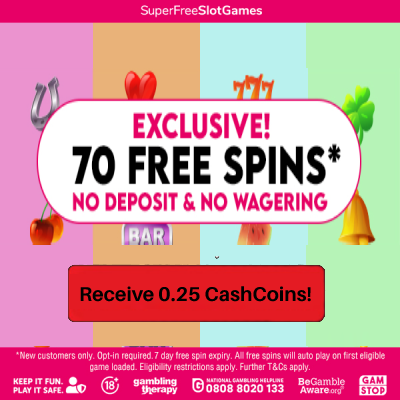 From Babies With Love - groundbreaking baby brand: we sell beautiful organic baby clothes
From babies with love offer beautiful baby clothes plus a heart warming feeling knowing that your purchase is helping other, less fortunate babies, have the fair start in life they deserve. They believe every baby should have a fair start in life, no matter where they are born. Their mission is to fund the care of orphaned and abandoned children around the world.
From Babies With Love

Reviews

There are no reviews yet.