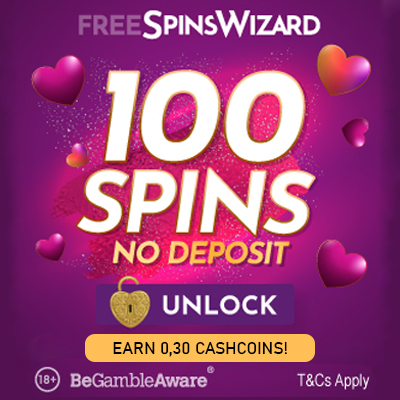 Books with Discount at Foyles for Books
Foyles is the world's most famous bookshop with over one hundred years of trading history. From five floors at our London flagship store we stock an unparalleled range of 200,000 different titles in fifty-six specialist departments. Foyles.co.uk also features another one million plus titles that we order for customers.
Blog Foyles for Books
The nights are getting colder and there's nothing better than wrapping yourself up in a blanket and drinking a nice hot cup of...
Foyles for Books

Reviews

There are no reviews yet.