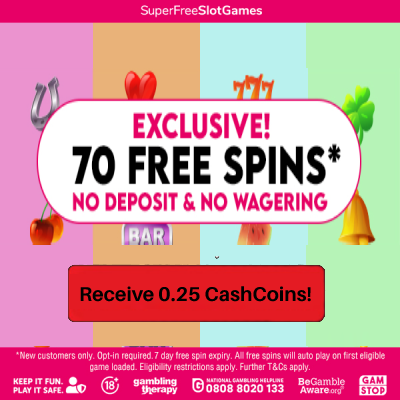 Fones with discount at Fone Hub
Fonehub is one of the most trusted online mobile recycling websites. Fonehub proposes you a unique offer compared to all other websites recycling mobile phones. They pay the best prices in the market and with 48 hours fast payment.
Fone Hub

Reviews

There are no reviews yet.