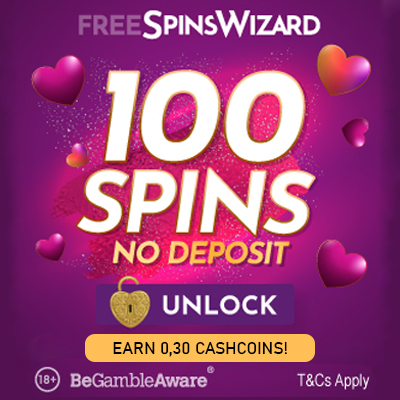 Find the perfect freelance services for your business.
A whole world of freelance talent at your fingertips! The best for every budget. Find high-quality services at every price point. No hourly rates, just project-based pricing. Quality work done quickly. Find the right freelancer to begin working on your project within minutes.
Fiverr

Reviews
Karolina Lind | 03/06/16 08:43:45 | Store rating :

I love fiverr. It's very easy t find what you want and there increadible talent out there. Of course there no complaining about the prices either. I'm very satisfied with the order I've placed on this site.