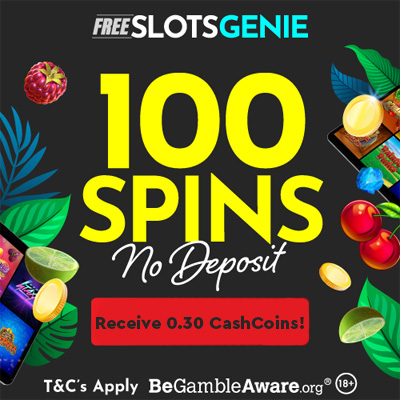 Fresh kicks and cashback at Dotty Fish
Practical and fashionable baby shoes that are perfect for little feet. Dotty Fish shoes are made with growing feet in mind. Lightweight and flexible, they are perfect for little ones who are ready to move. Explore all their products today.
Dotty Fish

Reviews

There are no reviews yet.