Electrical Products with discount at Currys
Currys is a leading electrical retailer in the UK with over 300 super stores and over 160 Currys Digital stores on the high street. With over 6000 products, with ranges including Audio, Computing, Gaming, Kitchen Appliances, Photography, TV and DVD to name just a few, you are sure to find exactly what you are looking for.
Blog Currys PC World
  It's the season where things get a bit colder but also very pretty! Golds, reds, yellows and oranges give us a vibrant...

  It's that time of the year again, the relaxing days of Summer and the brief sunshine that came are now over. Alarm...

In the modern world of 2017, we are surrounded by Gadgets and Electronics that only seem to get smaller, better and more...
Currys PC World

Reviews
Marionette Espinosa | 16/01/20 09:08:36 | Store rating :

Bought few stuffs (camera, watch, headphones, speakers, office supplies, gadgets and some accessories in reasonable price.
Catherine Hill | 02/01/20 20:07:23 | Store rating :

Staff have been really helpful whenever I've been in store. Prices are also reasonable and they often have good deals on.
Sylwia Elsodany | 16/12/19 07:24:04 | Store rating :

Currys PC World is one of the first stores or websites when we want electronic stuff. We bought there our 4K TV Sony Bravia. It was a huge discount. We were very happy not only with the price, but also with the service to install and set up everything in our apartment. Once, we bought too large toaster, and it didn't fit on our counter with other appliances. I decided to return it to the store. The lady was very nice and made everything fast and smooth. In next few days, I received my money.
payout in giftcards
Price 25,00 CashCoins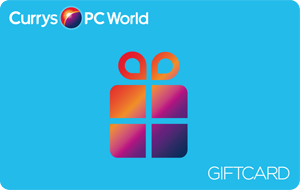 £25 Currys PC World eGift
View Gift Card details
Price 50,00 CashCoins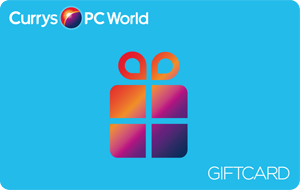 £50 Currys PC World eGift
View Gift Card details
Price 100,00 CashCoins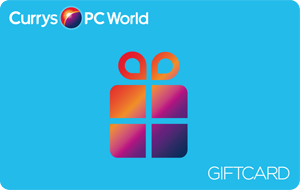 £100 Currys PC World eGift
View Gift Card details