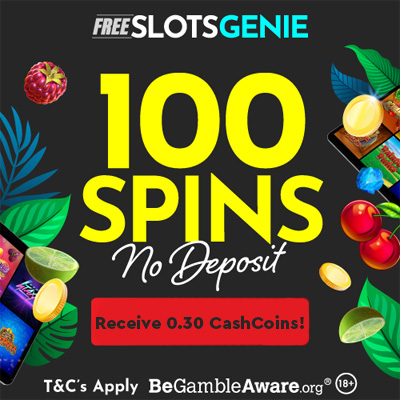 Cashback at Cradle Self Sterilising Face Masks
The ViralOff mask is changing the standard of masks. With its three layers, Polygiene ViralOff, and self sterilising fabric technology, you will have an extra level of protection. Feel sercure and sytlish in you ViralOff mask while also protecting yourself from harmful bacteria.
Cradele Self Sterilising Face Masks

Reviews

There are no reviews yet.