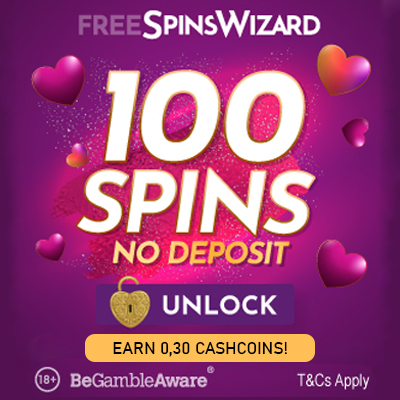 Coffee Pods with Discount at CafePod
We invest our time into sourcing great coffee, partners and people. All in the pursuit of one thing: Good, Strong Coffee. Our business is coffee, but ultimately our mission is to help people do more and good, strong coffee is a great way to get stared. CaféPod is all about creating, doing, living, accomplishing; optimism, simplicity and positivity.
CafePod

Reviews

There are no reviews yet.