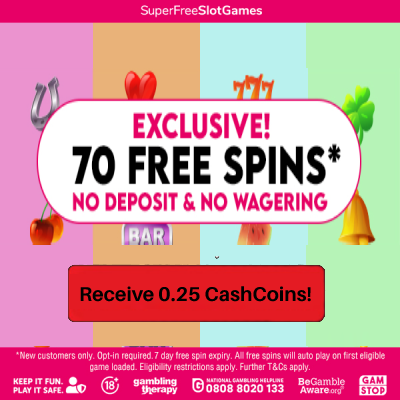 BT: one of the world's leading providers of communications solutions
BT Broadband is the name of one of the most comprehensive broadband packages yet seen in the UK. Powered by ultra-fast download speeds of up to 76Mb, BT customers now get more for their money through free internet voice calls, free video calls, and a suite of security software – all brought together through the revolutionary BT Home Hub.
BT Broadband

Reviews
Stephen Cotter | 10/06/22 15:01:59 | Store rating :

great customer service and solved my issue within ten minutes online and now I'm on the £20 essential broadband offer the cheapest there is and theres no change to service so I save £8 a month check it out
Lal Jan | 02/06/22 07:19:53 | Store rating :

Wonderful website you have to spend big to get big back. Easy to use and place an order. Variety of good are available in a affordable price. I have strongly recommend this site for future purchase.
Artur Przybylski | 06/06/22 09:51:46 | Store rating :

Fully professional and the fastest service in UK! Never had any services better from any other company on that high quality level and culture of theirs workers behaviour