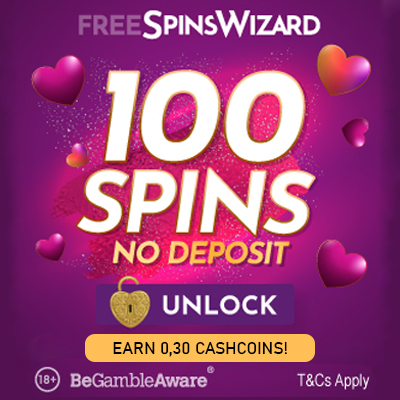 Belvilla, your holiday home expert - From a villa near a beach to a chalet in the mountains.
With over 35 years of experience, outstanding customer service and secure online booking Belvilla offers you the perfect website to book your holiday. Choose from a broad selection of holiday rentals 20 European holiday destinations. Get inspired by our holiday themes! From a villa with swimming pool and a mountain chalet to a charming farmhouse, luxury group accommodation, traditional country cottage and city apartment. Find your ideal holiday home in one of our numerous destinations, including, Austria, France, Italy, Spain and Portugal.
Belvilla

Reviews

There are no reviews yet.