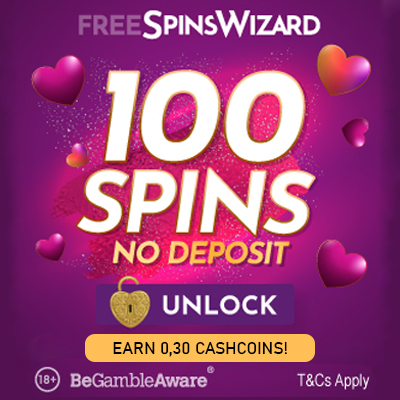 Spanish hotels with Discount at Ayre Hoteles
We are 4-star urban hotels, each with a personality and a life of their own. Located in Spain's main cities and designed to integrate functionality, comfort and style; people are always our priority and our raison d'être. We want our customers and teams to share happy experiences with a dynamic and fresh "Ayre". Whether your visit is for business, leisure or family, be sure to check out our deals. We tailor all our resources to your needs, striving to be the customers' benchmark for enjoyment and the professionals' for work.
Ayre Hoteles

Reviews

There are no reviews yet.