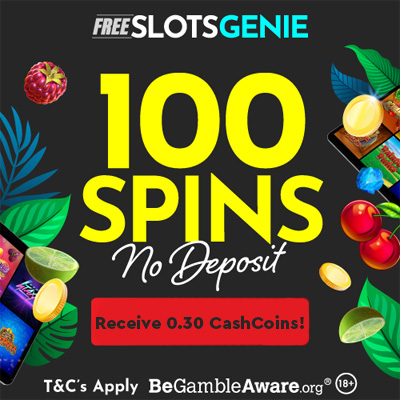 Cashback and coffee from Assembly Coffee
High quality coffee setting a new standard for the coffee industry. Assembly coffee is paving the way to higher coffee standards and working to give more back to farming communities. Enjoy a fresh cup of coffee with a good mission. Assembly Coffee is proud to redefin coffee standards, and bring you the best coffee in the UK.
Assembly Coffee

Reviews

There are no reviews yet.