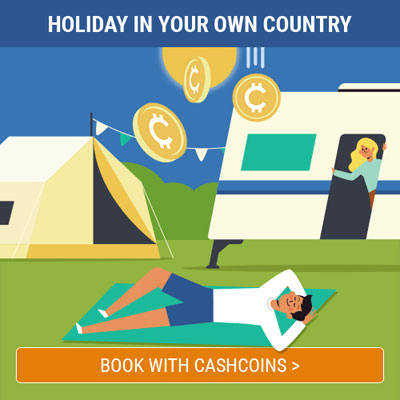 Sexy, Daring, Provocative & Naughty – We push boundaries & buttons to give our customers exactly what they want.
We stand for sexual liberation, experimentation and mind-blowing satisfaction. If there's something our team of experts don't know about sex, it's not worth knowing. The imitators are flattering but we are the trusted authority in the industry; the pioneers of pleasure, the originators of body shaking 'OH's!' and the inventors of the Rampant Rabbit (you're welcome). We encourage sexual awakening and we've dominated the market for over 40 years. We will continue to provide the nation with must-have lingerie and the latest in sex toy innovation. We are synonymous with female empowerment.
Blog Ann Summers
We are always adding new and exciting stores to our site, therefore we are going to take you through some of our favourites of...
Ann Summers

Reviews

There are no reviews yet.