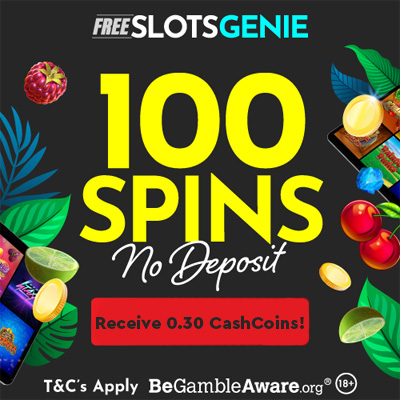 Wine with discount at Adnams
Adnams is mostly known for its beer but Adnams does have another side to its business and that's wine. With a Wine Team with over 100 years' worth of wine experience they have a fantastic product range of nearly 500 wines, many of which are exclusive to Adnams. Shop online for Adnams Beer, Wine, Spirits and much more.
Adnams

Reviews

There are no reviews yet.