The Summer Lottery Winners!
09/09/2016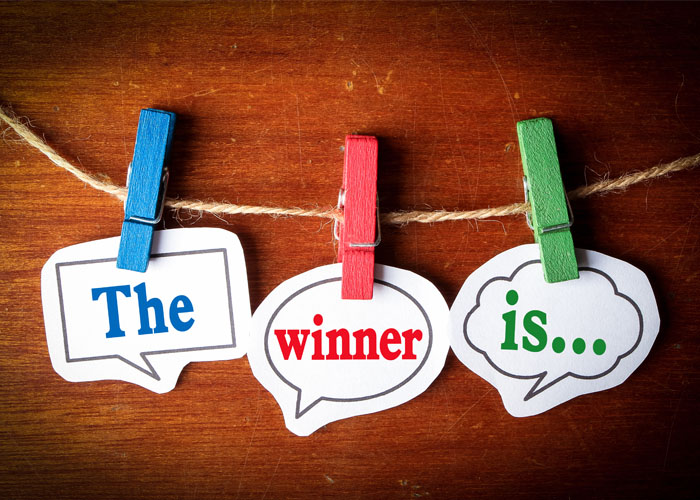 Ladies, with the end of summer and Autumn approaching it is time to announce the winners of the amazing LadyCashback Summer Lottery
The LadyCashback Summer Lottery 2016 had 3 prizes in total to be won. Each member was able to improve their chances by entering the draw up to 6 times!
The 3 lucky winning ticket numbers were drawn and below are the Summer Lottery Winners!
Prize 1: 35 CashCoins - Congratulations Celia H!
Prize 2: 20 CashCoins - Congratulations Jenny G!
Prize 3: A £15 ASOS Giftcard - Congratulations Einars C!
A Huge well done to our lucky winners!
Not one of the lucky ones? Take a look at our other competitions below!
Win 200 CashCoins! The only thing you need to do is to click on 'submit' in order to enter the exclusive contest. 0.40 CashCoins per entry.
Every day a possible winner is automatically selected in the LadyCashback system. The possible winner has to claim the Jackpot prize on that day. Are you the potential winner? Check now!
Good Luck!
Comment below: What would you spend your winnings on?
Like us
 on 
Facebook
 and receive 0.10 CashCoins!


By Kerry fletcher on 18-12-2017 at 16:21:27
I would buy my mum a cooker as hers is broken
By Amy Page on 11-12-2016 at 21:35:23
I won a tablet for real!!! Couldn't believe it thanks lady cashback
Zoe : LadyCashback.co.uk Team
Bonjour, merci pour votre commentaire ! Avez-vous d'autres zoo en Europe à faire découvrir aux utilisateurs ? Bonne journée.