The Lucky Scoop!
30/08/2016
The Lucky Scoop!
World Lottery Club are continuing to make dreams come true with their lottery prizes! A man from Middlesborough scooped £840,000 in the win last month after playing World Lottery Club's Powerball.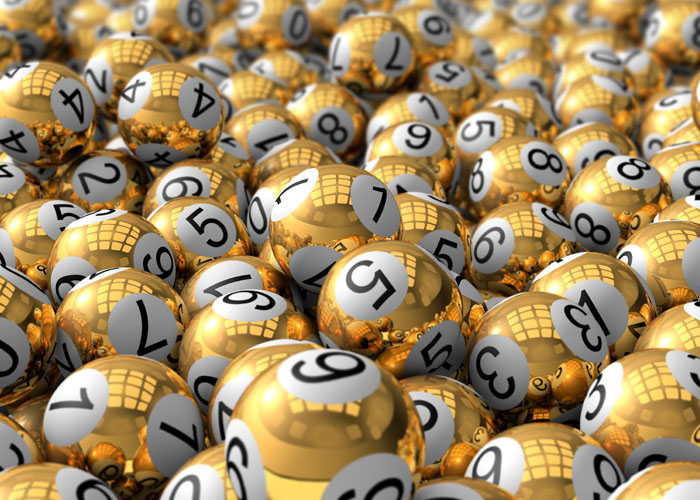 The 30 Year old nearly walked away with a massive £332 million but was unfortunately missing one number. The organisation has said that, 'It's an incredible story and one of our larger wins this year.
"People from all walks of life love playing with us.
"We allow them to participate in the excitement generated by the largest jackpots from around the world.'
Fancy a slice of this jackpot pie? In conjunction with World Lottery Club we are giving our members a special treat to help make these dreams come true!
You can buy 3 Euromillions entries for free – with our offer of 3 tickets for £2 and then 2.00 CashCoins given to you there is no loss from your side just win win win!
So take part now and watch your dreams come true!
Like, share and comment below!