The Incredible Roald Dahl
16/09/2016
The Incredible Roald Dahl
Tuesday saw what would have been the 100th birthday of Roald Dahl and Monday was dedicated to the famous children's author where schools up and down the country held themed Roald Dahl days.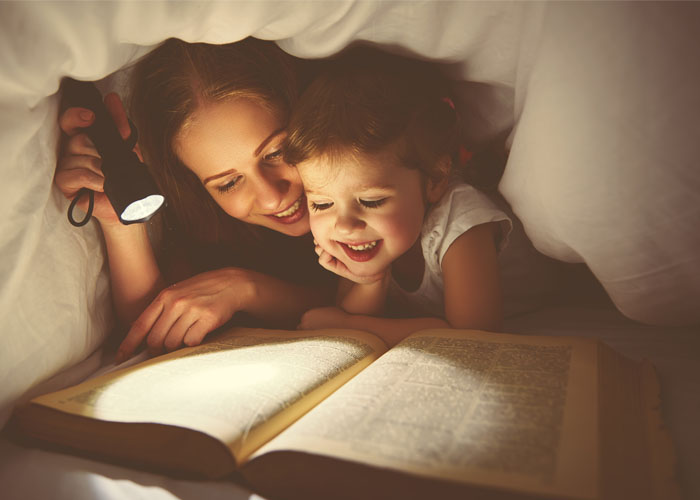 Roald Dahl was born in Wales to norwegian parents on 13 September 1916. Much of his childhood was used as inspiration for his world famous books and indeed, his autobiographies capture many of his experiences.
He was sent to boarding school, which proved an awful experience for him but at which Cadbury's would often send 'tester' boxes of new chocolates to be tasted by the boys. As mentioned in his childhood autobiography Boy, he would dream of creating ever more fantastical chocolates to the delight of Mr Cabdury, and thus the ideas for Charlie and the Chocolate Factory began to take seed.
Dahl was a fighter pilot during the second world war – climbing ranks to Squadron Leader and suffering a few near fatal crashes. He was then moved to Washington D.C. as an attaché to the British Embassy there – later becoming involved in the intelligence services.
He began publishing books during the war – in 1942 to be precise – and from then proceeded to write some of the best loved novels ever written for children - Charlie and the Chocolate Factory, Matilda, James and the Giant Peach, The Witches, Fantastic Mr Fox, The BFG, The Twits and George's Marvellous Medicine.
He also wrote many adult books – including The Smoker and My Uncle Oswald. The former being turned into films and used by Alfred Hitchcock. He also wrote the screenplays for Chitty Chitty Bang Bang and the James Bond film You Only Live Twice – something often forgotten about this incredible writer.
What makes his work so recognisable is the inventive use of the english language – with new words being interwoven into each novel. Some of the most famous are squishous and squizzle, or fizzlecrump and fizzwiggler!
His books and the subsequent films have all become timeless classics – with children and adults alike. Why not getting reading today with stores such as Waterstones, WHSmith, The Book People and World of Books.
Happy Reading!
Let us know your favourite Roald Dahl story and character!
Like, share and comment below!


The best Cashback offers from this moment:

4.00% CashCoins
WHSmith
WHSmith is one of the UK's leading retail groups and a household name.
Go to offer