Super Promotion Weekend
10/06/2016
Super Promotion Weekend
We wanted to kick off the weekend with a host of different vouchers and new stores for you to have a look at to increase your CashCoins!
By taking part in their accompanying offers you can earn up to 30.00 CashCoins! They feature everything from a magazine subscription to entering the EuroMillions to signing up for yummy snack boxes from Graze.
Let´s have a little look to see what you can delve into this weekend:
Which ? Magazine have a special offer running where you can sign up for a whole month's free trial for £1 only and receive from us 2.00 CashCoins! This magazine will help you make an informed decision for any big purchase you make or even if you´re wanting to change provider.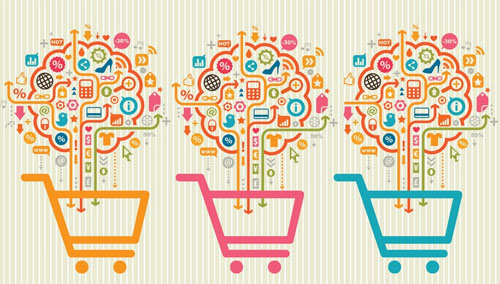 If you fancy shedding a few pounds this summer why not head to the new Hairy Bikers Diet Club! When subscribing through our site you will receive 3.00 CashCoins AND a month free. OR, if you just want to start eating healthily why not sign up to Graze – who deliver yummy food parcels direct to your door providing you with nutritious snacks at a delicious price. By signing up you will receive 0.50 CashCoins!
With all the football action going on why not test your luck at the EuroMillions where you will receive 5.50 CashCoins AND be entered into a draw to win the brand new Mini! The best is yet to come however – by depositing £10 at GalaBingo you will be rewarded with 13.00 CashCoins as well as £40 to play with.
If you're wanting to watch the all important games at home you can sign up to OrangoTv to stream thousands of channels with a reward of 3.50 CashCoins from us.
Last but not least – try FreedomPop if you want hassle free and cost free sim cards. Oh and the 2.50 CashCoins you will get with it to spend on whatever you like!
So many choices! Which deals will you go for?