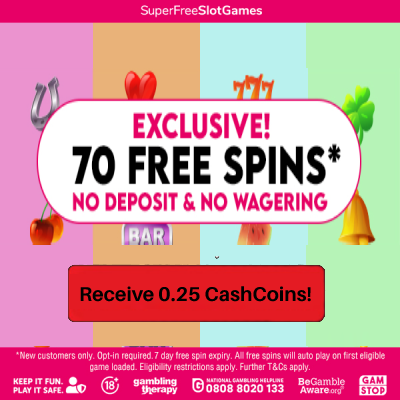 Summertime with Iceland
25/06/2018
It's the time of year where days are longer and temperatures are rising, it's barbecue season and the kids are soon off from school. With all the fun that summer brings it's also a time when people like to mix up their food routine. Whether you're on that 'summer body' diet, planning new dishes to wow your friends & family with when they're over, or simply want to use seasonal produce, Iceland have a large range of foods and drinks to meet your needs. All at low-cost and family friendly prices to match, and did we mention you can earn 1.50% CashCoins too!
Summer means gatherings and garden parties! Whether you're getting together to watch the biggest sporting events from the World Cup to Wimbledon make sure you've got the grub to go with it and satisfy your guests. Feel the #PowerofFrozen and stock up on the burgers and sausages you can whip out at a moments notice. Or shop Iceland's extensive BBQ range of meat, fish and all the sides from £2.50. Of course you cannot always rely on the British weather to pull through but not to worry, the food tastes just as great, straight from the oven.
If you're on a health kick and wouldn't immediately think of Iceland as the place to go then think again. Iceland have teamed up with Slimming World to create a nutritional and low calorie selection of meals, soups and sauces that can help to stay on top of your diet with less fuss and even less stress. There's also a yummy range of frozen fruits from just £1.50 to stick in your morning breakfast smoothies!
With children at home for the holidays and no more school lunches to rely on, thinking of fun and healthy food each day that keeps them interested can sometimes seem like a challenge. Iceland are here to help, with weekly reduced offers on fresh foods there's something for all, even the fussy eaters. Get sandwich meat packs from £1, 10 Muller yoghurts for just £3 and 3 fish/meats for £10 - you can't go wrong. Plus with the Eat the Week with Iceland cookery show and online recipes there's a ton of ideas for family favourites and easy cook meals that your budding chef kids can help you with.
So, shop this summer with Iceland for the best range of fresh to frozen foods at amazing prices. If you're looking for fresh seasonal produce, meal inspiration or party and barbecue pleasers make sure you shop the weekly deals and special offers to get the most for your money this season. You'll also earn 1.50% CashCoins with every online purchase you make through LadyCashback, so get shopping now!


The best Cashback offers from this moment:

4.50% CashCoins
Iceland
Iceland - fastest growing online grocery and unique British food retailer
Go to offer