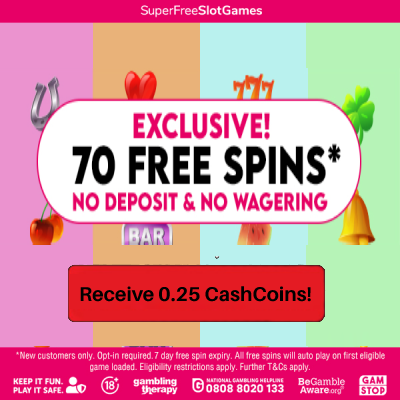 St Patrick´s Day
08/03/2018
Saint Patrick's day or also known as the feast of Saint Patrick is a religious and cultural celebration held on 17 March. St Patrick's Day is celebrated in more countries around the world more than any other national day from USA, Argentina, United Kingdom, Norway, Turkey, Japan, Australia, Croatia, New Zealand, India, United Arab Emirates, Canada, Russia and Singapore.
However Saint Patrick's day first started out as a celebration honouring Patrick, the patron saint of Ireland, has now turned into festivals and celebrations around the world. Most Famously in Ireland, St Patrick's Day is not a national day it is a public holiday. The biggest celebration is held in Downpatrick, where St. Patrick is said to be buried. Every year it involves parades, festivals , dances and people dressing up in the green colours. Want to get involved , take a look at the fancy dress range at Party Britain including 4.00% CashCoins!
If you're looking to Celebrate with a cheer and a beer instead,take a look at TheDrinkShop who has the largest range of drinks from any off-licence in the UK, including 2.50% CashCoins! Of course, we can not forget the feast part of this tradition. Take a look at Wowcher's range of dining out offers, including 2.50% CashCoins. Marks and Spencers also offer everything needed to create your own feast from the comfort of your own home, including 1.50% CashCoins! Happy Saint Patrick's Day everyone!


The best Cashback offers from this moment:

2.50% CashCoins
TheDrinkShop
TheDrinkShop has the largest range of drinks from any off-licence in the UK.
Go to offer

1.00% CashCoins
Marks and Spencer
Marks and Spencers - high quality, great value clothing and home products
Go to offer