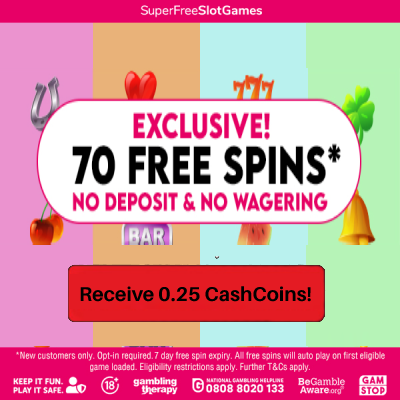 Our Competition Winners!
20/01/2017
Towards the beginning of 2016 we created a competition exclusively for members to win 200.00 CashCoins!
After taking the final entries and with the expiry on the last day of the year. We are delighted to annouce the winners!
Congratulations to our winners!
First Prize 35.00 CashCoins: Zoe N
Second Prize 20.00 CashCoins: Christine F
Third Prize £15 Amazon giftcard: Lisa W
Fourth Prize 15.00 CashCoins: Louise W
Fifth Prize £10 itunes giftcard: Hazel K
Remember to check out our latest competition for a chance to win a £150 Zalando Voucher!
Take part in this competition for a chance to win 200.00 CashCoins or a £50 Amazon Voucher. This competition is only open to LadyCashback.co.uk members
Good luck!
Leave a comment saying what 5 prizes we should choose for the next lottery!